WE ARE in a new world of books and publishing.  Just as newspapers are dying, so, too, is the old world of publishing. The traditional infrastructure of book publishing no longer works, except for the very few who might have a sensational best-seller. Nowadays the vast majority of books written – many of them excellent – never see the light of day, let alone a bookshop window.

This is because the traditional publishers are stuck in the old ways of producing and marketing a book, and the economics of doing so are beating them -  as is the competition from other types of Media:  TV, radio, the Internet, are all competing for the attention of the Public. Bookstores, too, are flogging a dying horse. .How many bookstores have you seen closing in the past few years? There aren't so many left now.

So, prospective authors cannot rely on the old ways of book publishing to get their work to the public (and into libraries, etc).  For the average person, the book is dead, as are the old means of distribution and dissemination of the written word. 

The Svengali Press is embracing this new, digital world - a world where the written word has now a new chance of life..  We can produce your work in a various ways: traditional printed book; e-book; Print-on-Demand; Talking Book; Video book; and so on.  Chapters of your book might interest magazine editors. 
Your book might alert TV producers.
In our digital publishing world, the possibilities are endless.
THE SVENGALI PRESS is a small group of people who have been authors, with books published by traditional publishers.  We have also had long experience in the Media – newspapers, magazines, radio and TV.  We have been involved with the Internet since its public inception in 1995, and understand its ramifications and benefits.

Exploiting this background of experience, we have established a technically-advanced method of fast, inexpensive and flexible digital publishing.

We look after our authors personally, as individuals, rather than as part of a conveyor assembly-line.

We are the new shaper of publishing.
Executive Team
Sandra J. Darroch
Publisher
Robert Darroch
Editor
Peter Jeffery
Technical Director
Edwina Doe:
Proof-reader & Copy Supervisor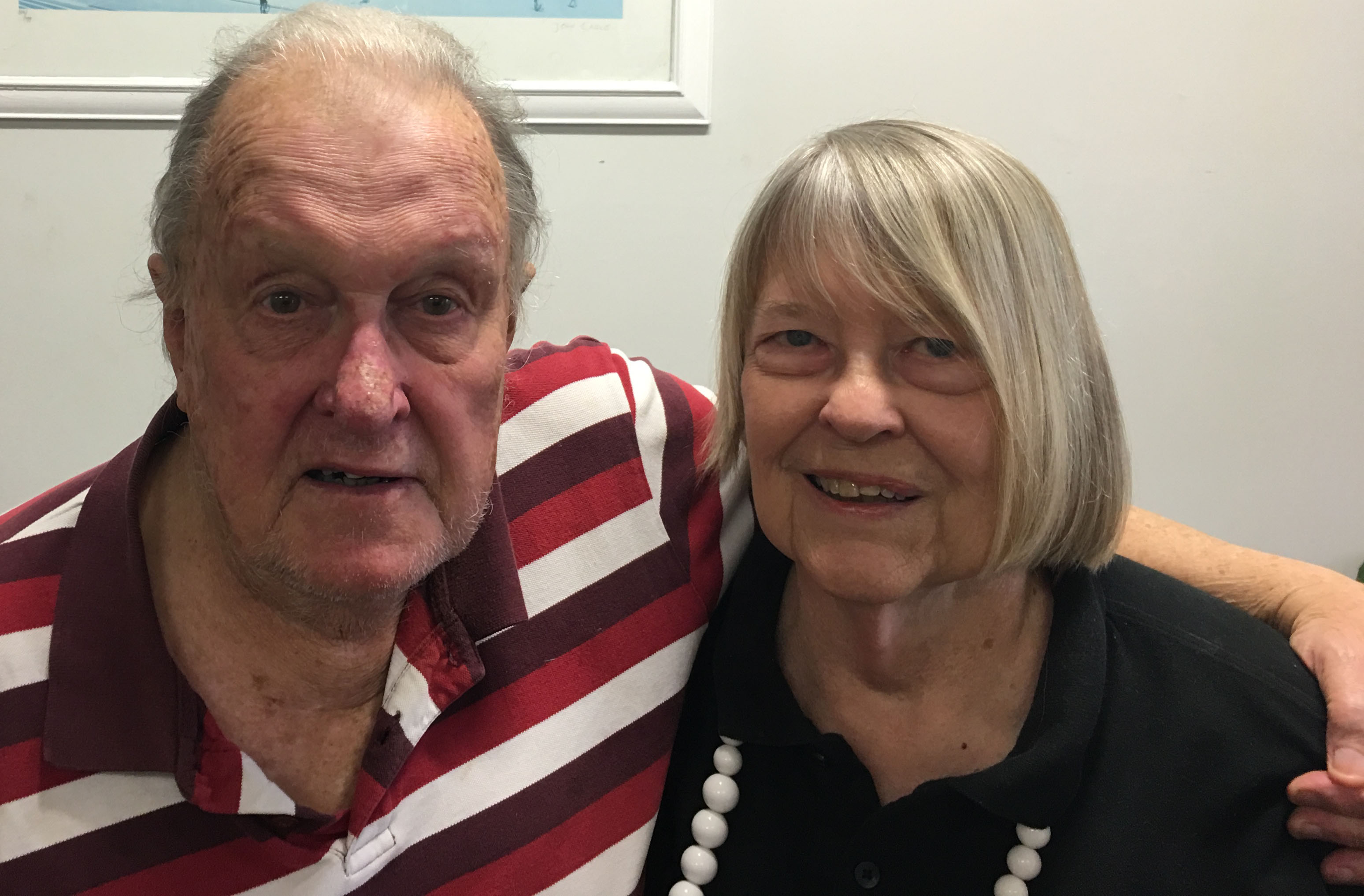 Sandra and Rob Darroch
THE Svengali Press was started in 2015 by SANDRA and ROB DARROCH who have spent their working lives in journalism and publishing.
Rob and Sandra Darroch
We are at the cutting edge of the New Publishing, using digital technology to produce both printed and e-books. We are very cost-effective and open to the world market.
Perhaps you just want a few copies for family and friends, or grand-children. Or maybe you want to reach a wider market. We are here to help you to produce a fine book for whatever market you want to reach. For more information about how we can help you click HERE to see our brochure
We can also help to promote your book, using both the Old Media and Social Media techniques,
Just contact us, no matter where you live. We're ready to help!
THE SVENGALI PRESS has a suite of three interlinked interfaces:THE LIBRARY OF LIFE, DO-IT-YOURSELF-BOOKS and MY LIFESNAPS (to put you photo-album online for everybody to see it).
It is the publishing wing of the suite of sites.
THE SVENGALI PRESS is dedicated to providing assistance to anyone , of any and every age, who wants to tell their life-story, or who would like to write any other sort of book. We are here to help you!
THE SVENGALI PRESS PTY LTD
ABOUT SVENGALI AND TRILBY
The names Svengali and Trilby come from George du Maurier's best-selling Victorian novel Trilby. In the 1890s it sold more than 200,000 copies in the USA alone.
It tells the story of a group of young English artists living in a Paris studio, looked after by an Irish girl named Trilby who darned their socks and did other tasks for them, including modelling. One day Trilby disappeared and they thought she must have gone home to Ireland.
But some months later, when they went to the opera, they got a big surprise.
When the curtain rose, the star was standing there. It was Trrilby! She sang beautifully but at the end of the opera she was hurried away by a sinister bearded, man - Svengali.
Svengali had hypnotised Trilby to become an opera star, but when her performance was over each night, Svengali took her home and made her scrub his floors.
The young artists rescued Trilby.
In one stage-adaptation, the star playing Trilby wore a short-brimmed hat which came to be known world-wide as the Trilby.
The Svengali Press is named thus because we promise to make any writer a star!
Our email address: trilby@svengalipress.com au is a tribute to the Irish girl, Trilby.
Tel: (02) 9319 6851

Email: trilby@svengalipress.com.au